Smart lock
which brings an enriched life
Entertain yourself
with your new smart life
New Look
Sophisticated,
totally new smart lock
A totally new, sophisticated digital key system, which can be operated just with your smartphone. You can install it on top of your currently existing lock, without any constructions.
Say Goodbye to your old keys.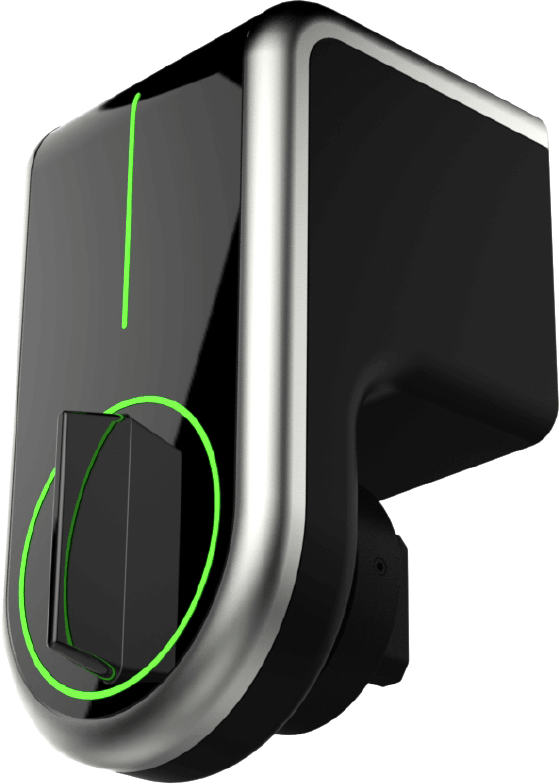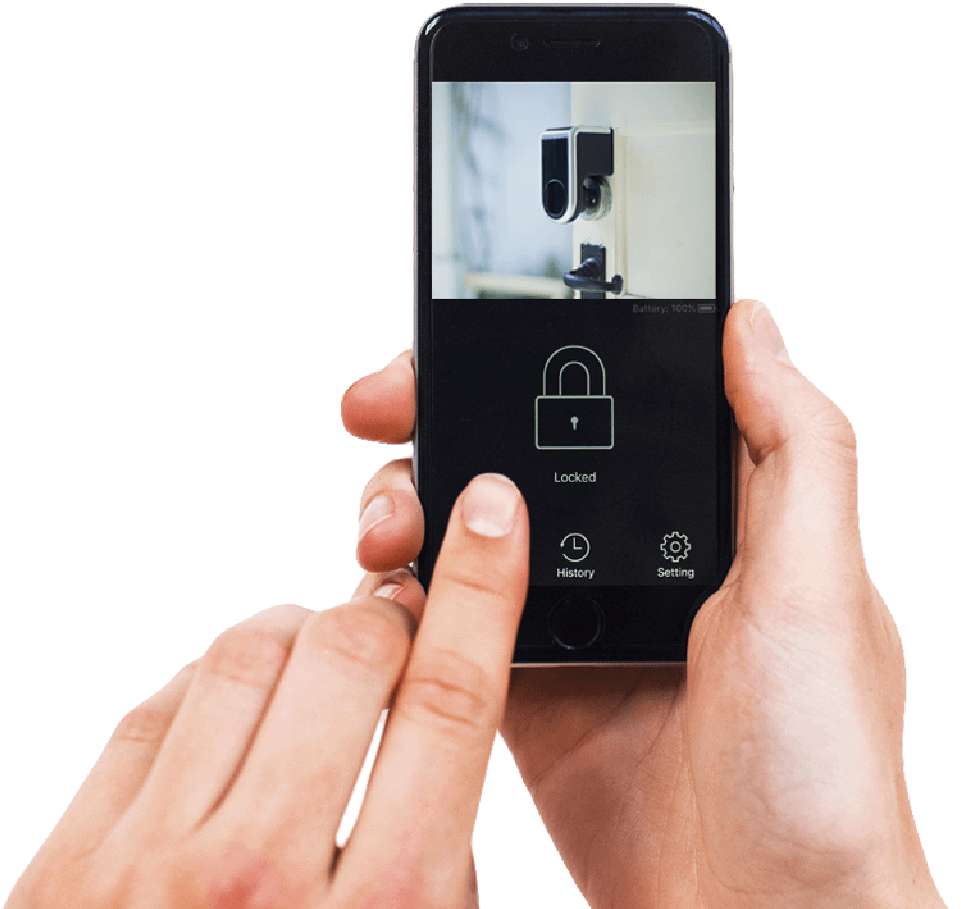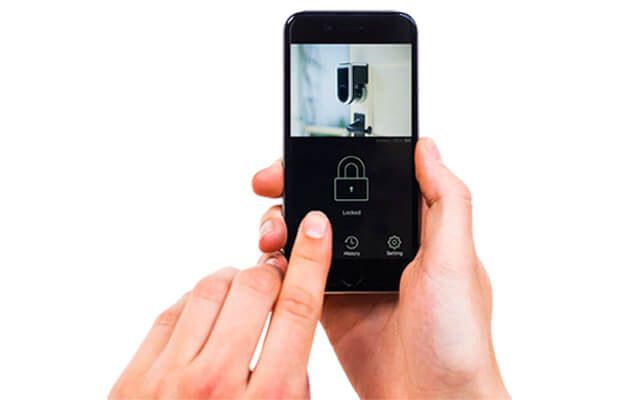 Easy & Quick
With our simple app,
anybody from children to adults
can easily use the NinjaLock.
Share access keys
whenever, wherever
You can share your digital key access rights with other people.
No more need to make spare keys.
Share access safely
As shared access rights in your app are protected with encryption, safety is ensured. Share your digital keys with peace of mind, because you can always in the app delete or adjust the access rights settings of all your keys.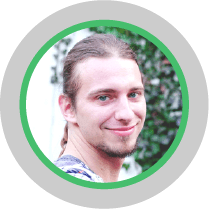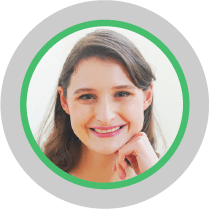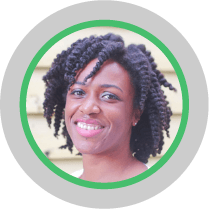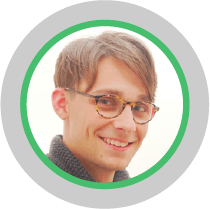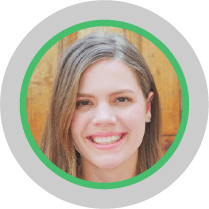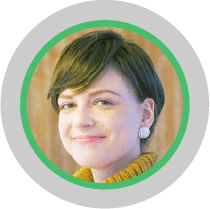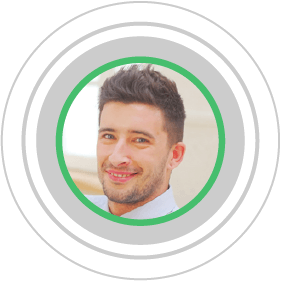 Reliable partner
The NinjaLock is protected with a high-security encryption protocol and
has obtained the ISO27001 standard (Information security certificate).
Real-time clock
Since the NinjaLock has an integrated clock, the door can be
opened and closed automatically depending on the time of day.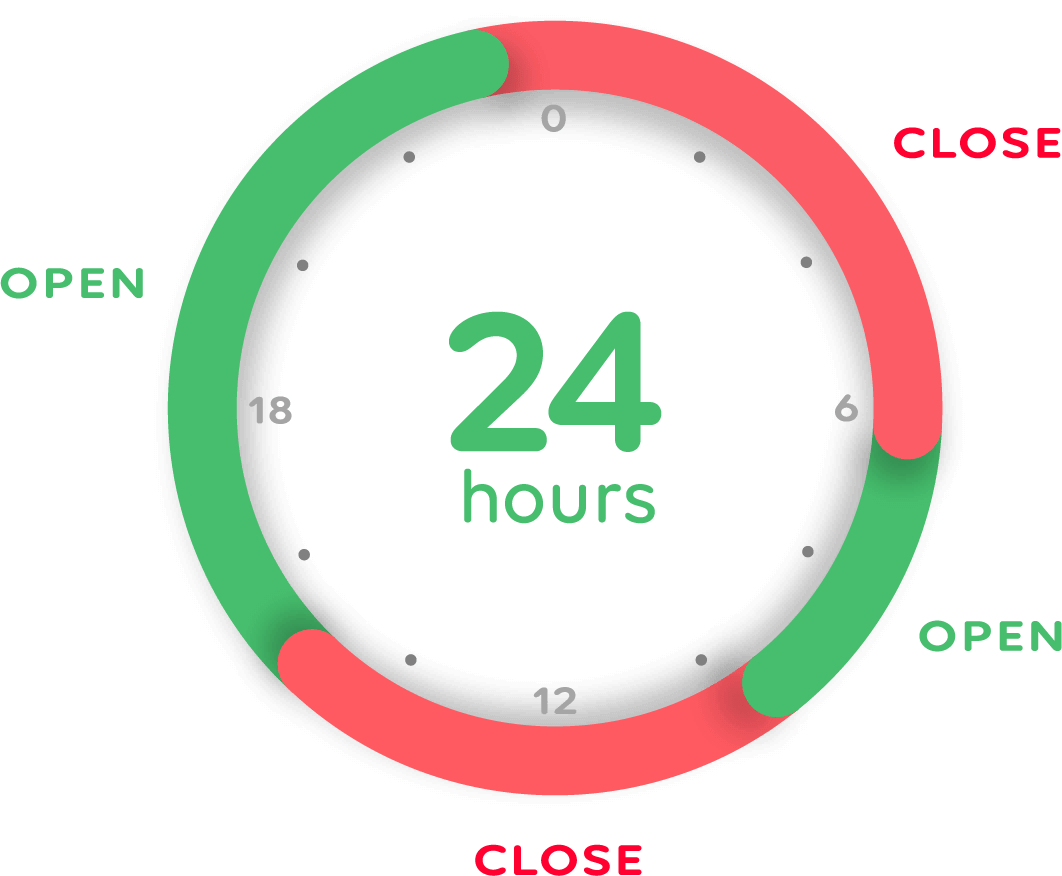 Safe operation record
All opening and closing activities of the lock will be recorded and saved, no matter if the door is opened and closed manually or via smartphone.
Useful functions
The NinjaLock is equipped with five useful
functions for even more convenience.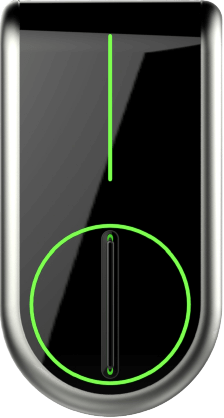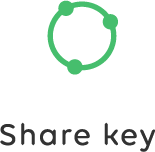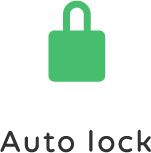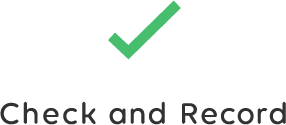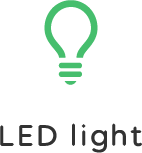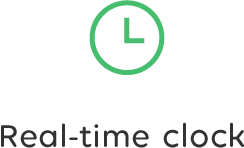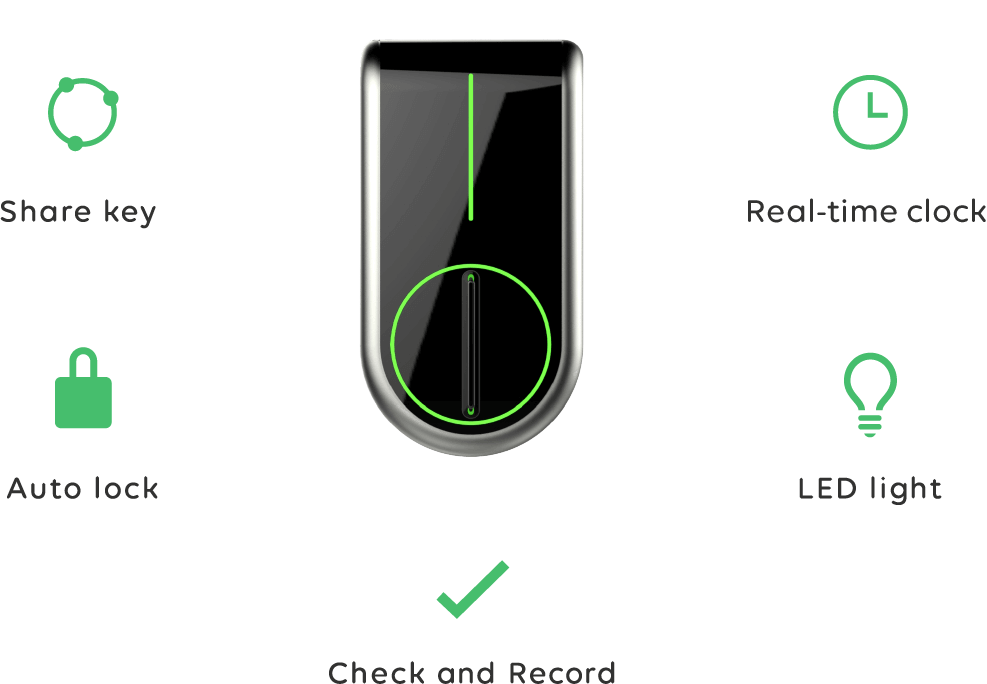 Easy to use
The app settings have been designed with ease and simplicity in mind.
Anyone can easily use the app,
even those people who tend to struggle with technology.
Adjustable
attachments
The NinjaLock can be adjusted to various different kinds of thumb turns through its patented, steplessly variable attachment. This allows you to fit the lock securely independent of your thumb turn's size.
One-touch
mount
Two options to attach the lock to your door: Either with double-sided adhesive tapes or a magnetic attachment accessory (sold separately).
Additional Keypad
By installing the numeric keypad on the outside of the door,
you can open and close the key punching in the PIN code or holding up your NFC card without your smartphone.
Increased security if using automatic PIN code reset function.
※ Keypad is sold separately.
Making smart life even better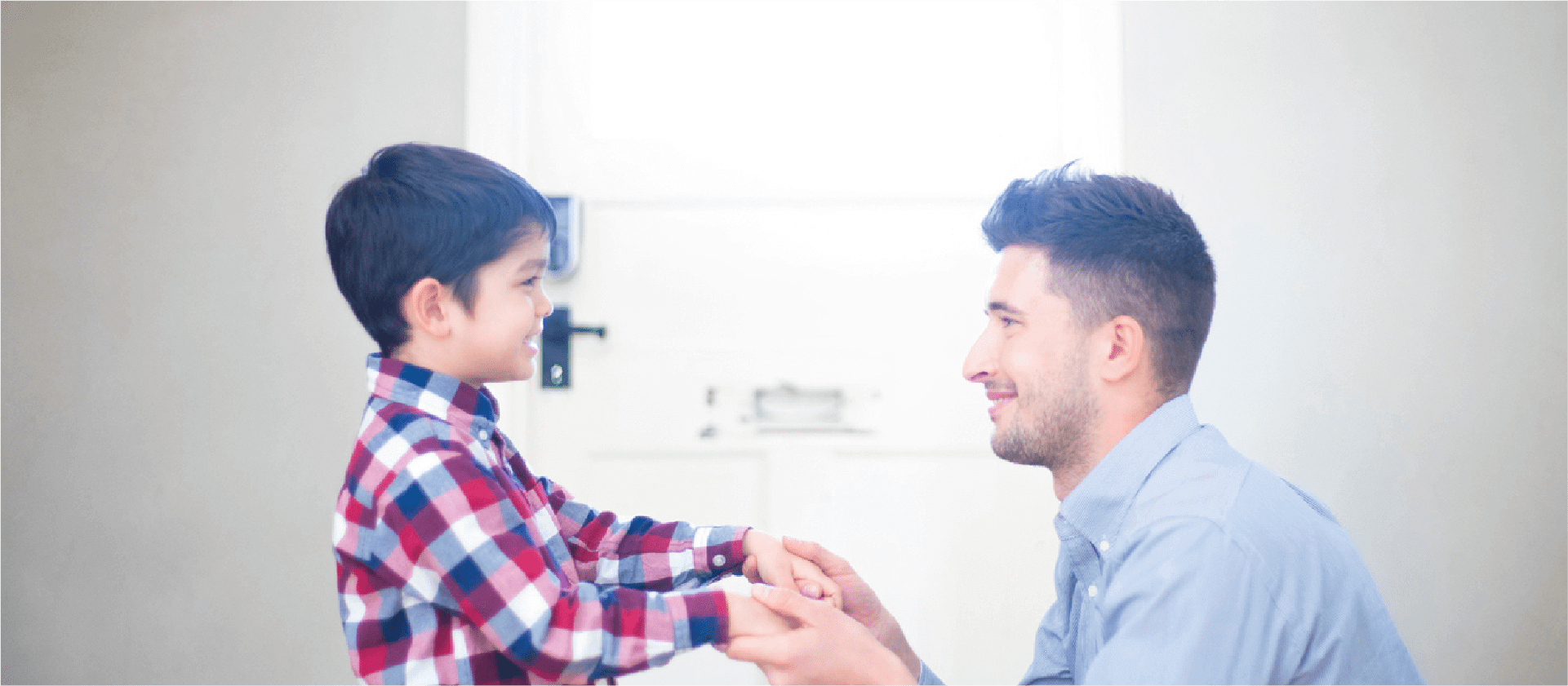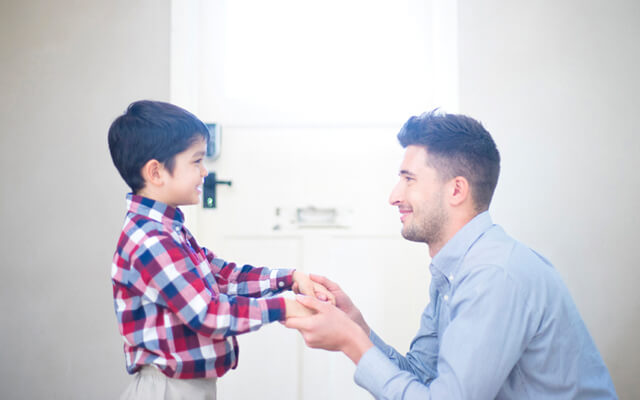 Available now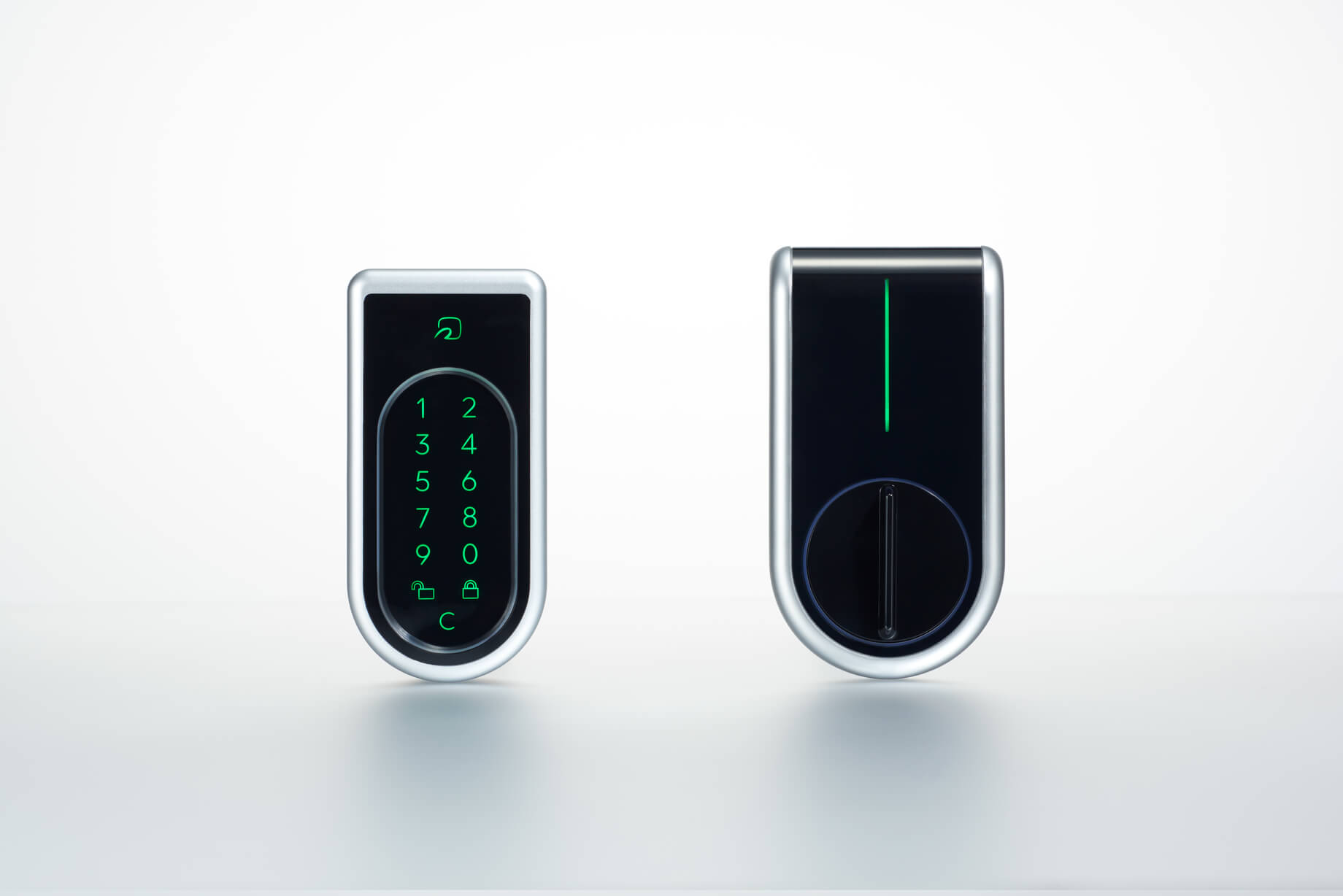 For any inquiries, feel free to contact info@linough.com (10AM-6PM)